If you're like most business owners, you understand that writing a business plan is essential. But you may not realize that it's not just a document to fund your business – it's also a valuable management tool. A well-written business plan can help you stay on track and achieve your goals. Let's look at the critical components of a lean business plan template and ensure your plan gets results now and in the future.
Why Write a Business Plan?
There are many important aspects to starting and running a business. But one of the essential first steps is creating a business plan.
Too often, people view a business plan as nothing more than a requirement for getting funding – and while that's undoubtedly an essential aspect of having a business plan, it's far from the only one.
The key benefits of writing an in-depth initial business plan include the following:
Create a Vision for Your Business
As you start and grow a business idea, you need an idea of where you are going. It's like "The Karate Kid" when Mr. Miyagi prunes his bonsai tree. He tells his protege Daniel how to prune the tree also. Mr. Miyagi tells Daniel to close his eyes and says,
"Think only tree. Make perfect picture down to last pine needle. Nothing exist whole world. Only tree. You got it?"

Daniel nods.

"Remember picture?" says Miyagi.  

"Yeah."

"Make like picture. Just trust picture." Miyagi instructs.

Still hesitant, Daniel asks, "How do I know if my picture is the right one?"

Miyagi confirms, "If come from inside you, always the right one." (1)
Without a picture in mind, you can't prune your bonsai tree or take your venture's vision forward into business success! You need to know how you will structure, run, and grow your new business.
Continue to Grow Your Future Vision
A business plan is a strategic document that outlines your organization's direction for the next 3-5 years, presenting tangible advances and profitability goals. By embracing this written tool, you have a clearer insight into growing revenue and creating a profitable future for your business.
You will continue to change and grow your vision as your business changes and your ideas develop more. The picture of your business may vary, so you will prune the branches and create your new image by changing your business plan.
Know Whether Your Business Model Looks Like Your Reality
A carefully crafted business plan allows you to view the fundamental components of your venture objectively and guide your decisions as you progress.
It's not about having a perfect plan. It IS about having a planning process to keep your reality in line with your vision.
Secure Funding or Bring on Business Partners
Business plans are essential to access the capital needed to realize your dreams. You need an effective strategy if you're looking for angel investors, crowdfunding, limited partners, or a bank loan. Potential investors need to know that you have a roadmap to financial success.
Creating revenue streams comes from the key activities you outline in a viable business plan. You need sales strategies, financial projections, a value proposition, a competitive advantage, and more! A potential investor will not be impressed by business ideas with no mission statement or executive summary.
However, in preparing to impress investors, you also prepare your business for success!
You Can Do It!
There is no perfect template that always works to secure funding and create a thriving business. Whether you write a lean business plan template or a more traditional in-depth plan, do what works to communicate your vision effectively.
What a Detailed Business Plan Includes
For a good idea of a traditional business plan format, check out the SBCN Business Plan with 33 pages of questions and ideas to get started making your plan!
Just reading through a formal business plan template like this can help you wrap your mind around business model plans. Understanding more about planning before diving into your real-life business operations makes sense to avoid errors based on a lack of foresight.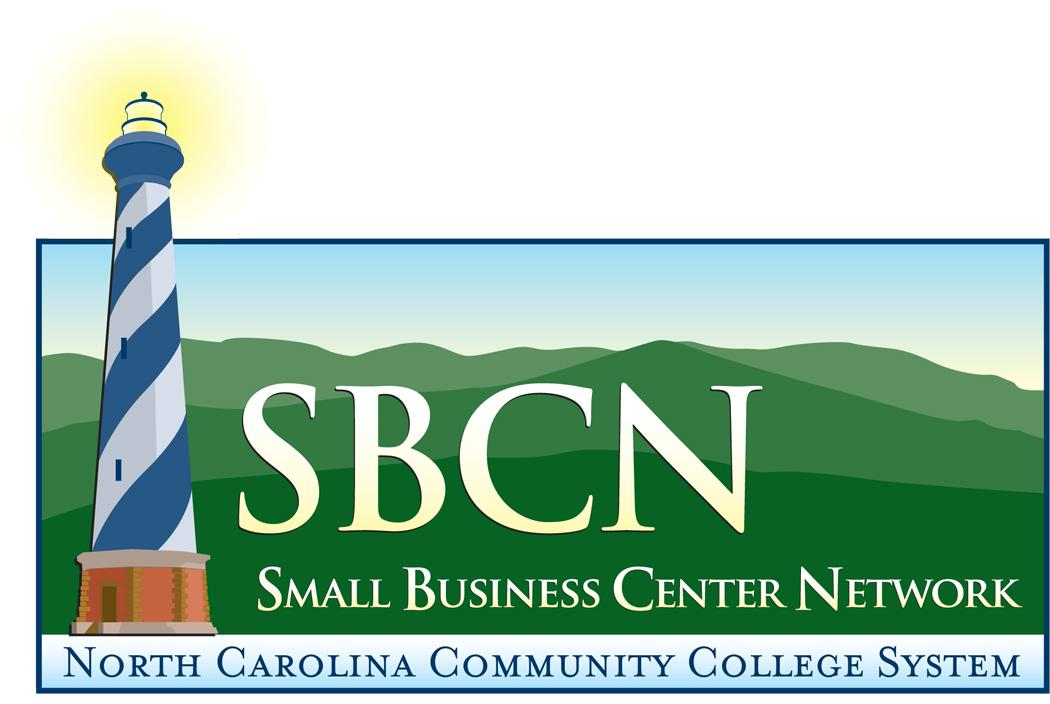 Ideas For a One-Page Business Plan
We get it. You want to start a business, and that means action. However, the saying "look before you leap" makes sense when considering your business strategy. Even a lean business plan needs some flesh on its bones!
For lean business planning, "Focus on summarizing only the most important points of the key elements of your plan. [Lean business plans can] take as little as one hour to make and are typically just one page." (1)
To get started, consider the elements of traditional business plans and then create your lean plan using only the necessary sections for your business's success.
Lean Business Plan Template 
So for a lean business plan, consider these questions and answer only those that apply to your business. Then condense your answers into a single page:
Executive Summary: Overview of the purpose of your business
Company Description: What does your business do?
Products or Services: What are you selling?
Market Analysis: Include customer segments, your industry, and your competition. List problems your business solves for consumers. Show the results of any market research.
Sales and Marketing Strategy: What marketing activities will you engage in? How will you reach and draw in potential customers? Who are your target customers? What are your target market demographics? How will you build and sustain customer relationships? Will you engage in direct sales channels or digital marketing as a strategy?
Operational Plan: This outlines how your business will function and the resources needed. List resources needed, like people and materials, to run the business.
Organizational Structure: Who will run the show? Describe any key members and their roles in the company. Will you bring in new business owners or develop key partnerships in the future?
Financial Forecasts and Plan: Financial planning is essential for any business. Include a financial summary, financial statements, cash flow projections, cost structure, and future income projections. Make a key resources list and describe plans for existing business resources.
Startup Expenses and Capitalization: What are the initial costs of starting your business?
Milestones & Key Metrics: Set goals, track progress, and measure success.
Bottom Line
While using a more detailed business plan template may get better results than a lean business plan template, don't write wordy sentences to make your business plan longer. Be succinct and make sense with each sentence you write.
Avoid passive voice, and consider using a service such as Grammarly to help ensure you make the most of the space you use. Also, consider formatting with a service such as Canva to catch the eye and imagination of potential readers!
If you find yourself making a long list in sentence form, consider using bullet points instead. A bullet point list can help you explain complex ideas while engaging the reader with a visual.
When starting a business, it's easy to feel overwhelmed by your to-do list. However, if you're feeling paralyzed or getting writer's block when writing a business plan, consider the Nike slogan "Just Do It." You can always edit later or ask someone's advice afterward if you're unhappy with your writing.
Another way to find inspiration comes from Forbes, "Ask yourself: what might be underneath my feeling stuck? Am I scared? anxious? intimidated? unclear? off-track? By looking more closely at these questions, you can usually get to an answer that gives you some traction to move forward."
Our Business Experience Informs Your Business Venture
If you're looking for help getting off on the right foot with a new business venture, talk with us at Hopler, Wilms, and Hanna. Our knowledgeable business attorneys can help you with business plans, legal strategy, structure, funding, and more!
Get in touch and find out how we can help your business thrive in North Carolina! We hope to hear from you!