BUSINESS FORMATION
ATTORNEYS
When starting a business, you want to protect your ideas, business, personal interests, and the interests of others involved.
We help your business get off the ground and start running with a firm foundation right from the beginning.
STARTING YOUR BUSINESS ON THE RIGHT FOOT
We work with individuals and businesses as you decide the correct type of business entity, set up all legal requirements, and consider structural components to ensure your success.
Helping your business succeed in your market and protecting everyone involved through legal frameworks is what we do.
THE FIRST YEARS MATTER FOR YOUR FUTURE
As a new business owner, there are many decisions you must make before getting started and also during your first few years in business. Careful consideration when composing the foundational documents of your enterprise creates a solid place to grow from. Without the proper agreements, contracts, legal documents, tax status, and more, your business can lose clients and money before it even begins.
However, with an experienced business attorney from Hopler, Wilms, and Hanna, we ensure detailed involvement with every certificate, license, tax designations, structural document, contract, regulatory decisions, and more as we help you stand firm and protect your business.
To build a company well, you start by getting the little things right. Work with those who know how to make it happen, and then watch as your business grows beyond what you imagined possible.
CONSIDER OUR LEGAL BUSINESS OFFERINGS
Consider some of our legal business offerings to help you succeed as a business owner:
Initial consultation with an attorney about the structure of your new company

Deciding type of entity: Limited Liability Company (LLC), C-Corporation, S-Corporation, or other structure

Preparing and Filing the Initial Documents such as Articles of Organization or Articles of Incorporation with the Secretary of State

Creating, negotiating, and executing documents such as bylaws or operating agreements

Recording minutes, making resolutions, having a shareholder's meeting, and setting up the Board of Directors

Employment Agreements

Independent Contractor Agreements

Contracts

Service Agreements

Vendor Agreements

Partnership, Operating, and Shareholder Agreements

Non-Compete Agreements and Non-Disclosure Agreements

Business Sales

Asset Purchase Agreements

Escrow Agreements

Deciding the rights of the partners or other owners

Service contracts

Employee Handbooks

Starting a new C Corporation, LLC, or Partnership

Real Estate Leases
As North Carolina Attorneys, we uniquely understand how the Raleigh Durham area is growing and changing. When making decisions about your business, we consider your location, unique market niche, and vision. We advise on the best business structure and practices for your chosen locale and stay abreast of any local or state laws and regulations that may affect your business as you grow.
With our help, you don't have to worry that you'll miss something important when structuring your new business. Work with us and feel confident that every decision is well-thought-out and made with your best interests in mind.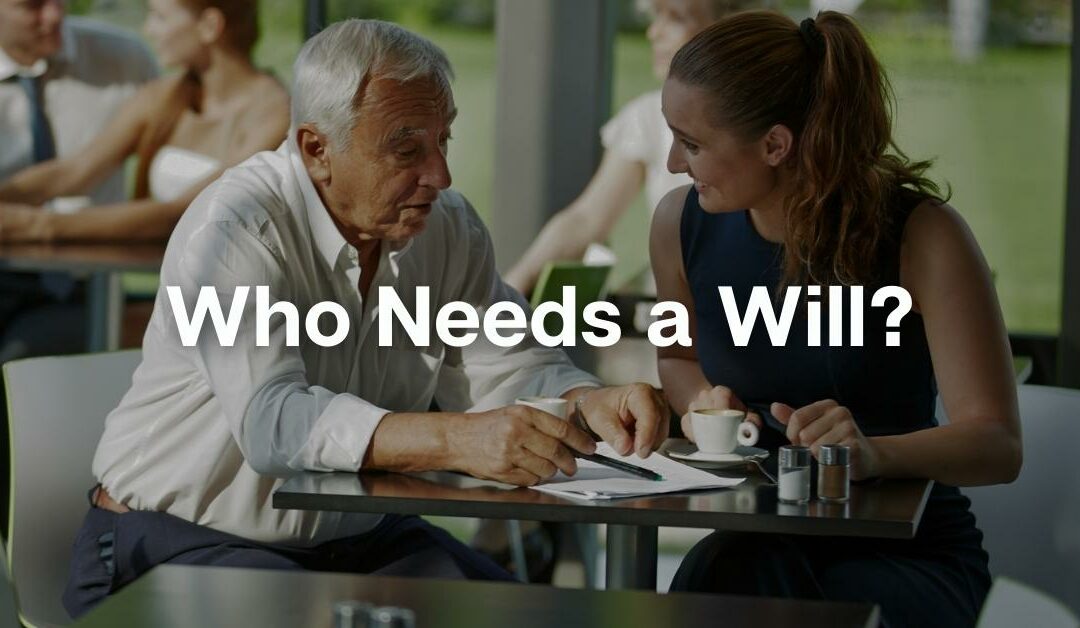 You may wonder, "Who needs a will?" thinking you have plenty of time. Yet many people put off creating a will for far too long, often because they don't realize just how crucial it is. However, a will is a fundamental element of estate planning, and it's essential to understand why you need one. Learn why having a validly executed Last Will & Testament is so crucial — no matter who you are or how much you own!
Get the legal help you need today!