North Carolina Business Attorneys
We regularly represent small, medium, and large corporations.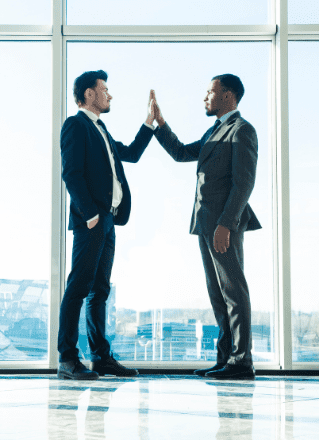 Business Mergers and Acquisition
We have extensive experience helping business owners purchase and merge companies. We help guide you through the process and avoid any legal liability gaps for a smooth transaction for all involved.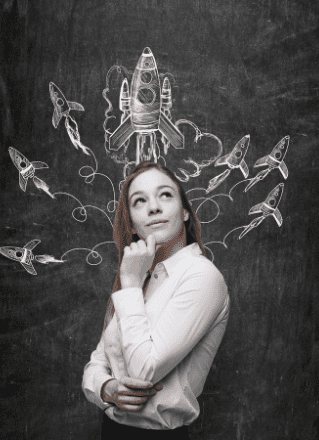 Business Formations
Start your business with a firm foundation as we advise you how to choose a business entity type and consider regulations and tax strategies, whether it is through forming LLCs, Corporations, or other entity types.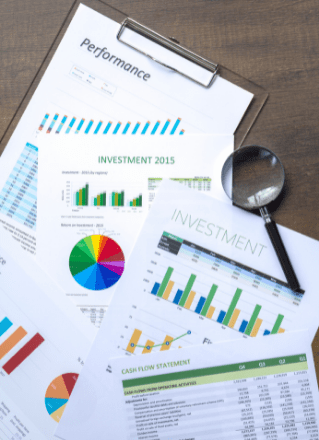 Business Investing
Bringing business funds and ideas together, we work with startups as well as investors to grow companies that go the distance. As a startup, we help you create an entity investors want to align themselves with. For investors, we ensure your investment is protected.
Contracts, Commercial Leases, and Employment Agreements
Contracts and agreements form the basis of your relationships with clients, vendors, employees, and partners. We bring expertise integral to keeping your relationships solid with well-written legally binding contracts enforceable in court.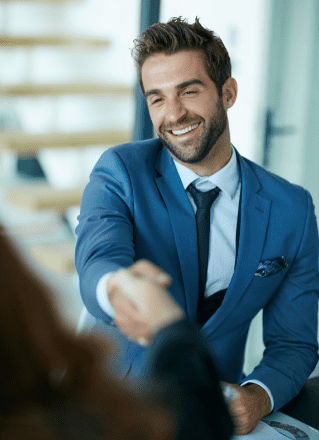 Business Partnerships
A partnership combines resources, talents, and abilities in a way that usually benefits both partners. However, without a formal business agreement, your partnership could face trouble down the road.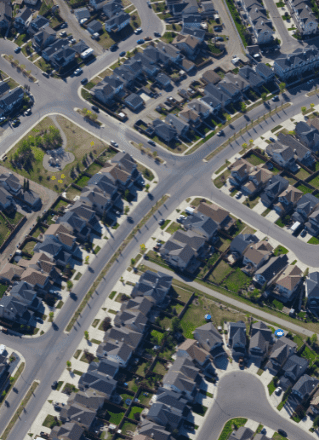 We legally assist the Boards and Property Management companies in ensuring compliance with NC law. We work with you to legally enforce necessary covenants, file liens, and enforce the rights of the HOA in various settings.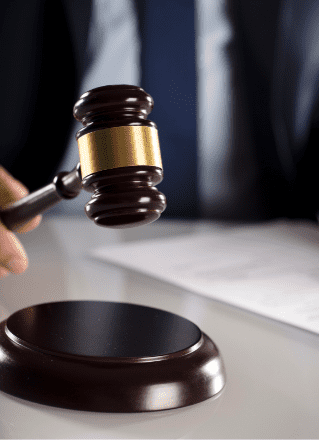 Just Like "IN HOUSE" Legal Counsel
We can provide contract corporate counsel services, acting as "in-house" counsel without the cost or obligation associated with bringing on additional staff. Know who you're counting on for your legal expertise as you face business challenges.
Legal Business Protection
No matter what issues your business faces, we have the experience and expertise to successfully assist you with your business legal needs. From assisting with business formation to preparing documentation for mergers and acquisitions, you're covered when you find your legal counsel with us.
We're available to work at any level of service you need, from quick contract checkups to serving as an accessible quasi in-house counsel for ongoing legal support. Contact us and know that your business is protected and prepared for legal challenges.