Excellent Legal Counsel
We value the importance of empathy, responsiveness, clarity, and efficiency in the handling of your important legal matters. We have offices in Durham and Sanford North Carolina and serving all of North Carolina to help you.
Adam Hopler
Attorney & Counselor at Law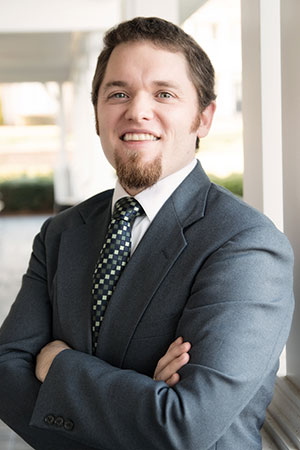 Christopher Wilms
Attorney & Counselor at Law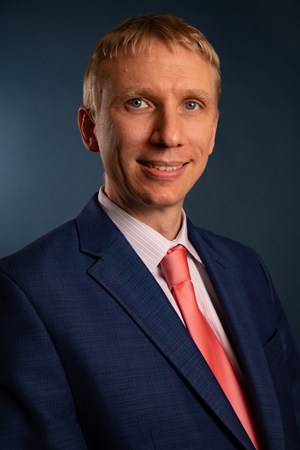 Peter Hanna
Attorney & Counselor at Law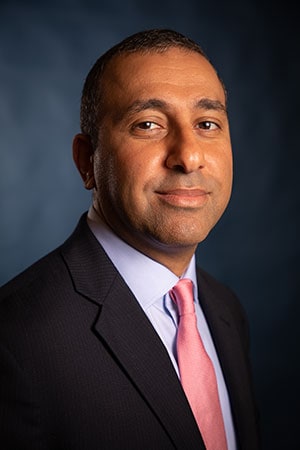 Samantha Duncan
Attorney & Counselor at Law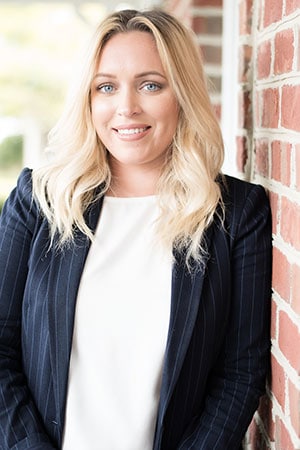 Erica L. Frederick
Attorney & Counselor at Law|Associate Attorney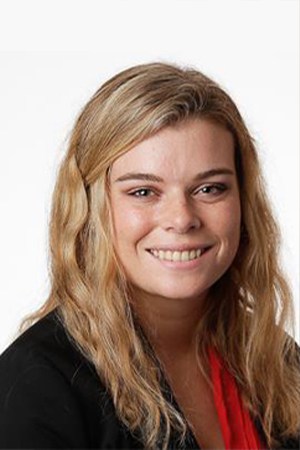 Flexible Appointments and Locations to Get Your Will and Other Important Documents Completed
Many of our clients have full time jobs, child care restrictions, and other things impacting their ability to get to our office during a law firm's traditional hours of operation. For that reason, we offer evening and weekend hours by appointment. We also understand that many of our clients are of advanced age or disability. We have a first floor space with immediate access to a conference room, handicap accessible bathrooms, and extra wide hallways to make the experience of visiting our office as easy as possible. For those that want the convenience of not having to make a trip to our office or for those who are hospitalized or not ambulatory, we offer mobile visits. We can come to your home, your business, or your hospital bed if need be to consult and to execute documents. When you call, just let our staff know what your needs are and we will move mountains to accommodate you.