ESTATE ADMINISTRATION & PROBATE LAW
Fighting For Your Rights In & Out of the Courtroom
About Estate Administration & Probate Law
Our attorneys represent Estate Executors, Administrators, and Heirs all over the State of North Carolina with Estate Administration cases. We help Executors, Administrators, and Beneficiaries navigate the Probate and Estate Administration process by handling the filing of documents to open and settle estates. We also represent clients in court when necessary. Contact us today and move forward with your estate case.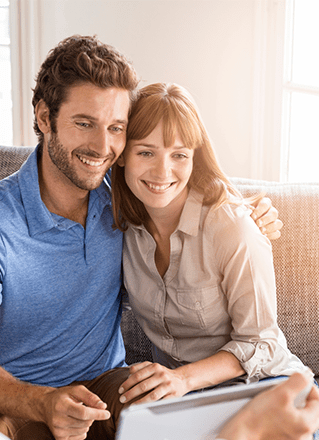 Probate
The probate court process settles an estate and distributes all assets to heirs. We can help you avoid probate altogether or settle probate with the least expense and wasted time.
Click to Learn More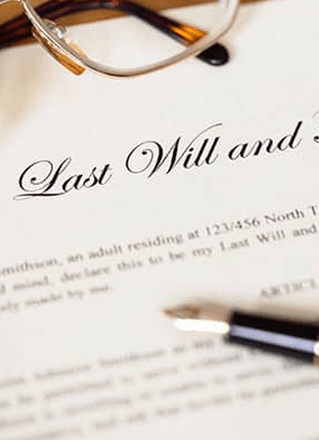 Trust Administration
We help trust administrators uphold their fiduciary duty for the benefit of beneficiaries. Our legal support gives you the confidence you need to take care of any trust business and properly handle your trust administration duties.
Click to Learn More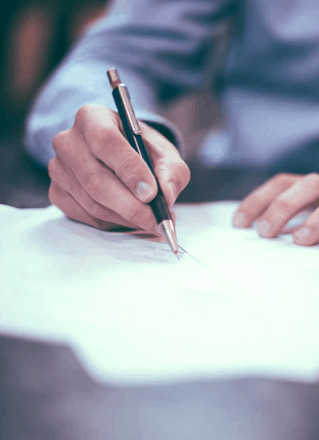 Missing Persons
We streamline the handling of a missing person's affairs so you can move forward. Our experienced attorneys walk you through each step so that you are not overwhelmed by the difficulty of your undertaking.
Click to Learn More
Beneficiary Rights During Estate Administration
As a beneficiary of an estate, you often have to patiently wait while the personal representative handles the various tasks involved in administering an estate. Hopefully, the executor regularly communicates with you by answering the occasional call or email with a request for an update.
Often, however, months (or perhaps years) can go by without hearing anything. And, often, the beneficiary's calls get unanswered, or worse, are met with hostility.
If the administrator of an estate keeps you from your inheritance, our attorneys can help you get the ball rolling again. We also represent clients in court when necessary.