If you are a family member going through a loved one's estate probate process, we help you navigate the courts with the least expense and wasted time. The probate process can take months or even years to conclude so we walk you through each step to finalize the estate.
If you are planning for your own future, we can help you prepare papers so that your estate avoids or limits the probate court's involvement after you pass away. With probate planning, you can make things easier for your loved ones in the future.
Getting Assistance with Probate
Probate is the often expensive process a court undertakes to settle an estate and distribute all property to beneficiaries. The probate process can take months or even years to conclude. Court fees, taxes, or repayment of debts or Medicaid benefits may complicate the process in North Carolina. There can also be debt liabilities that the remaining estate cannot cover.
We understand that sometimes disgruntled family members want to argue about the terms of an estate settlement. This type of conflict can lead to courtroom disputes and a longer probate term to settle an estate. Our experience in probate court helps us settle these types of matters before they cause years of pain and struggle with your family in a courtroom.
Avoid Probate for Your Own Estate
You can avoid assets in your estate from passing through probate with help from our experienced probate attorneys. We work with you to establish the legal requirements needed to avoid probate for your loved ones.
For example, we can help you prepare a Living Trust which can hold legal title to assets, and the documents will direct what happens with your property when you pass away, entirely outside of the court system.  A trust can help you avoid the costs and long untimely process of probate.
There are other probate avoidance strategies such as gifting and joint ownership that can help you efficiently distribute your estate while avoiding probate.
We Help Settle a Loved One's Estate
The probate process can become complicated and drawn out. If you find that you need help working with a probate court, consider our experienced attorneys at Hopler, Wilms, & Hanna. We can help in complex situations such as:
A relative or loved one sues an estate

Medicaid recovery efforts by the state of North Carolina

Complicated estate, trust, or income taxes

Preparing and filing documents

Recovering stolen estate property

Assisting with claims involving intestate succession

Unclear statements in a last will and testament

Debts claimed by questionable creditors

Widow's rights to property of the deceased person
We understand the difficult and time consuming task of attending probate court for a loved one's estate. We help to smooth the process and represent your voice in the matter. Contact us for knowledgeable counsel proceeding in probate court or if you'd like to avoid probate for your own estate heirs.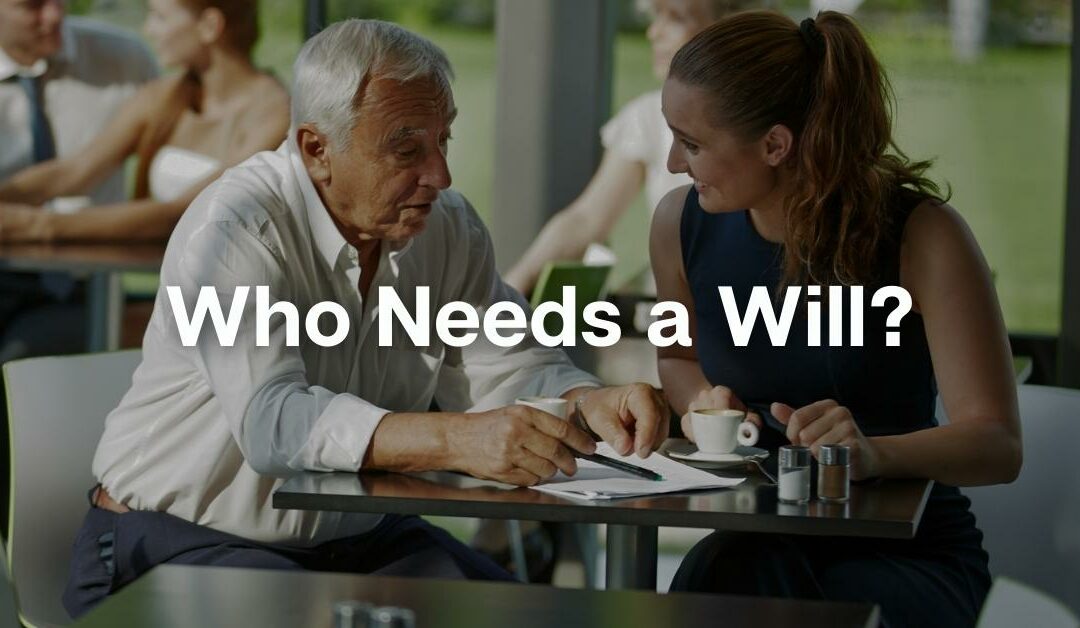 You may wonder, "Who needs a will?" thinking you have plenty of time. Yet many people put off creating a will for far too long, often because they don't realize just how crucial it is. However, a will is a fundamental element of estate planning, and it's essential to understand why you need one. Learn why having a validly executed Last Will & Testament is so crucial — no matter who you are or how much you own!
The best part of the entire experience is that I never had to drive down to North Carolina. I promise … I will drive down to personally thank … the entire firm for what they have done for me in this most difficult period in my life. I could not have done it by myself…
Once again, thank you for everything, and I strongly recommend their services to anyone and everyone!!
Get the legal help you need today!