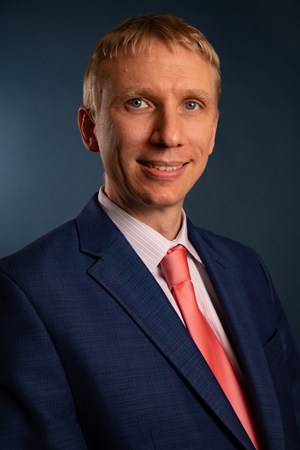 Christopher Wilms
Attorney & Counselor at Law
I manage a law firm in the Raleigh-Durham-Chapel Hill Region of North Carolina, near Research Triangle Park, that focuses on helping businesses and people with legal issues involving opportunity and legacy. As a firm, we work hard to exceed the expectations of our clients in multiple practice areas, including Estate Planning, Probate, Guardianship, Elder Law, Business Law, and Estate & Fiduciary Litigation.
I focus my practice on planning for incapacity and death, transitioning assets and dealing with finalizing affairs of those that have passed, protection of the vulnerable from exploitation, calling nefarious wrongdoers to account for their actions when there is exploitation, and proactively planning for the continuity of care and transition of assets in a way that limits the opportunity for exploiting children, the disabled, and the elderly. I also assist clients with qualifying for Long Term Care Medicaid with the use of asset protection tools. I am in network with all of the major reputable legal insurance providers in the Triangle and Sandhills areas.
I routinely work on complex estates that are highly contested, have hundreds of potential heirs, and have debilitating creditor claims. I have served as an Expert Witness at trial in my field and have taught courses to other professionals on such topics. I am also entrusted by local Courts to receive appointments to handle estates of deceased and incapacitated individuals that had previously been subject to mismanagement by others and have, for many years, served as a Attorney Guardian ad Litem, which is a position that permits me to routinely advocate on behalf of minors, legally incompetent adults, and unknown/unlocatable heirs and beneficiaries.