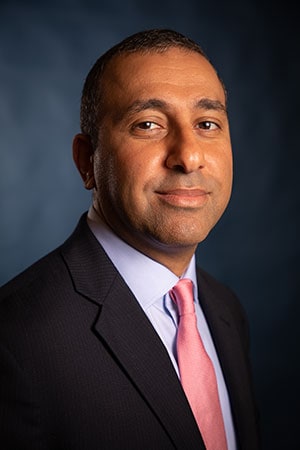 Peter Hanna
Attorney & Counselor at Law
Peter Hanna graduated from the University of Baltimore School of Law in 2005. There, he became a member of the University of Baltimore Community Development clinic offering legal counsel to local non-profit corporations.
In October 2008, Peter accepted a position as an Appeals Hearing Officer with the North Carolina Employment Security Commission. As a Hearing Officer, he conducted legal administrative hearings regarding unemployment insurance benefits. As an employee with the E.S.C., Peter received the 2009 Governor's Award for Excellence for outstanding dedication and commitment to the Citizens and State of North Carolina.
Peter Hanna has over a decade of legal experience and practices in the fields of Business and Corporate Law, Contracts, and Unemployment Benefits Law.
Areas of Practice:
Business and Corporate Law
Trust Administration
Employment Law
Contracts and Policy Formation
Unemployment Benefits Law
Education:
East Carolina University, BS
University of Baltimore, JD
Memberships:
Licensed to practice law in North Carolina
Licensed to practice law in Maryland
Licensed to practice in North Carolina State Courts
Licensed to practice in Maryland State Courts
Member, 10th Judicial District
Member, American Bar Association