Probate & Estate Law
Our probate attorneys represent estate executors, administrators, and heirs all over North Carolina with estate administration cases.
Your Beneficiary Rights During Estate Administration
As a beneficiary of an estate, you often have to patiently wait while the personal representative handles the various tasks involved in administering an estate. Hopefully, the executor regularly communicates with you or at least answers the occasional call or email with a request for an update. Often, however, months (or perhaps years) can go by without hearing anything. And, often, the beneficiary's calls get unanswered, or worse, are met with hostility.
Estate Administration Services
Making sure the executor complies with NC Law
Making sure the executor meets Estate Department Deadlines
Record keeping to comply with Clerk and AOC Audits
Keeping the liability of an executor to a minimum
Resolving and litigating Estate Disputes
Resolving and litigating Creditor Claims
Mediating Estate Disputes
Complying with the Will
Following the law of Intestacy in NC
Preparing the application for letters
Preparing an inventory
Preparing annual and final accounts
Probate of Wills / Litigation and Will Contests
Tax Planning
Representation in Hearings before the Clerk of Superior Court
…and a lot more.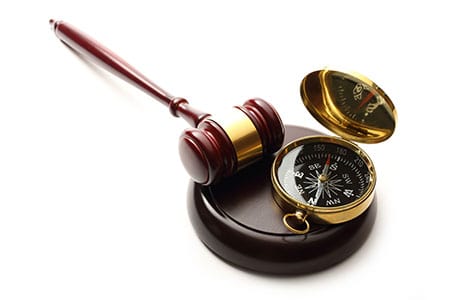 How do You Lawfully Transfer the Title of a Vehicle Someone Left Behind?
Over and over, I see that people follow the first piece of advice they are given by a layperson or by the person on the other side of the desk at the DMV. It is important to carefully consider your options on how to cause a lawful transfer of title. It is entirely possible that you will create numerous additional problems if you choose the wrong option.
Hopler, Wilms, & Hanna is a North Carolina
Based Estate Administration Law Firm.
We help executors, administrators, and beneficiaries navigate the probate process by handling the filing of necessary documents to open estates, probate wills, file an inventory, file annual accounting and final accounting, and handle the payment of creditors. We also represent individuals in Estate Litigation.
We are a full-service Estate Administration firm serving North Carolina with offices in Durham and Sanford, NC.
We offer reasonable pricing, years of experience, and flexibility to meet the varying needs of our clients.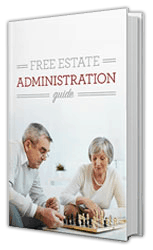 We created this free PDF downloadable resource to help you traverse what can be a lengthy and difficult probate process.