Business Financing
& Investments
We understand what it takes to bring ideas and funds together, merging business investor funds with a startup's ideas.
Our legal experience growing businesses with sound advice bring the service you need to thrive in North Carolina's growing economy.
Contact us today and find out how we can help your business move forward into successful future endeavors.
Business Investment Attorneys in North Carolina
At Hopler, Wilms, and Hanna, we understand the crucial relationship between investors and businesses. As a startup, we work with your company's structure, licensing, tax strategy, profit-sharing setup, and legal regulations to create an entity with which investors are more likely to align themselves.
As an investor, we help ensure that your investment is protected when you engage in dealings with businesses at various stages of growth.
As legal business investment professionals, we work for private equity firms, angel investors, and venture capital groups. We support your business with sound legal advice and services so you can concentrate on growing your investment.
Growing North Carolina Startups
Whether your industry is tech, life science, or client service-oriented, we come alongside and help you grow from the ground up. Our advice regarding tax structure, employee regulations, investors, digital asset development, and more, start your business in the direction of growth.
We work with companies from the beginning ensuring they have scalable assets in place. As the business grows, the tools and processes are already in place. Growing businesses need these practices to deal with the new and more extensive issues of a growing business. Scalability done right is good for the business and prospective investors.
Whether your business is venture capital, crowdfunding, loans, or angel investors, it's simple to work with us to grow your business or consider your investment strategy. We work with clients in-person, over the phone or video conferencing, or at your office. Once we've partnered with you in your business investing, we work as an integral part of your team to ensure your next best steps.
Keeping Your Investment Safe
At Hopler, Wilms, and Hanna, our attention to legal details brings your operation a level of security, knowing that we've got your back. But our legal counsel matters most, making negotiations successful and growth possible.
Whether you are a growing business or an investment fund, our legal know-how sets you up for future success with services that include:
Providing advice and support to keep your business legally compliant
Evaluating the advantages and disadvantages of decisions from a legal perspective
Advocating for your business in administrative proceedings
Preparing documents for hearings, mediations, etc.
Negotiating disputes with investors or other businesses
Take the step to secure your investment strategies today with our legal compliance knowledge. Never worry about whether your financial decisions might throw your business off course.
Contact us today and find out how we can take care of the legal details to keep your financial trajectory moving upwards to new heights.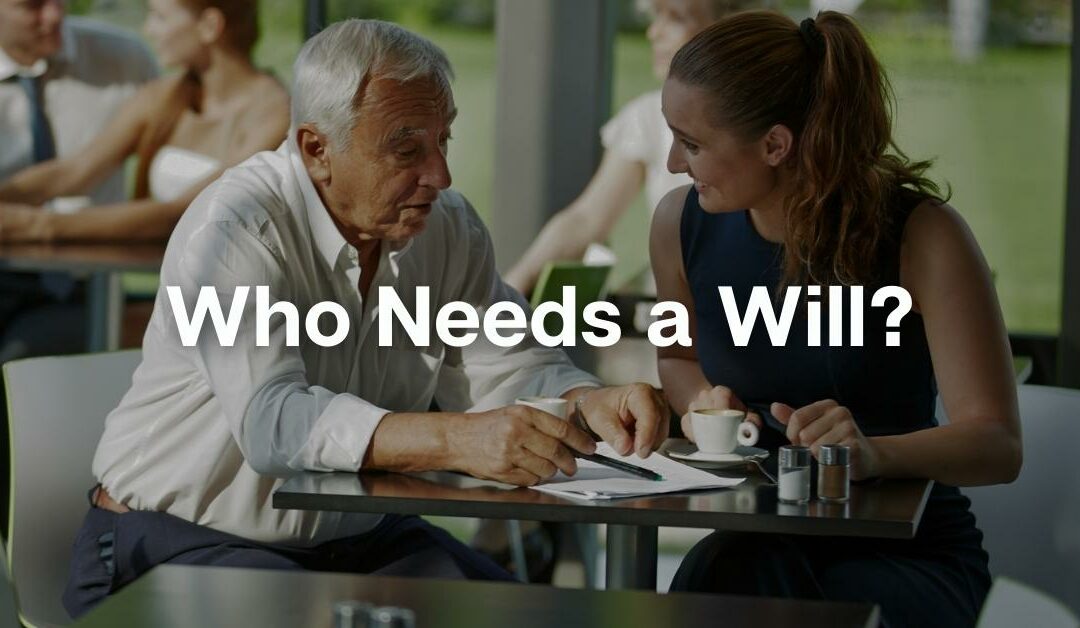 You may wonder, "Who needs a will?" thinking you have plenty of time. Yet many people put off creating a will for far too long, often because they don't realize just how crucial it is. However, a will is a fundamental element of estate planning, and it's essential to understand why you need one. Learn why having a validly executed Last Will & Testament is so crucial — no matter who you are or how much you own!
Contact Our Business Financing and Investment Team Today