Business MERGERS
& Acquisitions
Our attorneys at Hopler, Wilms, and Hanna understand the importance of focusing on the data to see the detailed picture.
Let us help you see the legally crucial details in your acquisitions and mergers. Our experienced attorneys handle all legal details to free you up to take care of business.
Business Acquisitions & Mergers Attorneys
When you negotiate to buy another company, the process can last months. Our business attorneys work with your team to focus on the legal details of the transaction while reducing your risk factors.
Buying another company is a risky venture without the proper due diligence and legal research. However, with our experienced business attorneys, you can rest easy knowing that we delve into the legal details you need to fully understand. It is crucial to understand the market research behind their sales, see past employees' confidentiality agreements, understand their accounting for each transaction, and know-how their business flows from top to bottom.
We thoroughly investigate another company's corporate documents, including their contracts, intellectual property information, employee information, financial statements, and any capitalization information. Looking for discrepancies or issues that could cause problems later is our job.
Business Legal Services Related to Acquisitions and Mergers
Whether you just need help scrutinizing accounting books or checking out an online portfolio, we are here for you. Our business attorneys work with you at whatever stage of a buyout you may currently be in, using our knowledge and experience of the law in NC to help your merger or acquisition succeed.
You may need us on your deal full time or just need a quick consult about a question you have. We offer numerous business legal services, including:
Buy/Sell Agreements

Stock Purchase Agreements

Joint Ventures

Confidentiality Agreements

Business Succession Planning

Representing Parties to a Business

Business Purchase

Dissolution Documentation
Without legal help, you can miss crucial data such as whether a company's financial statements genuinely show their financial condition, whether the business is growing, if the company meets the yearly budget, or the condition of any assets.
You may have other questions such as, "Does the business have liens you don't know about?" or  "What will you need to invest in to keep the company growing?"
Without an attorney, it is easy to assume all is well if it looks good. However, going with your gut without getting all the facts can be risky indeed. It's best to bring in our experienced business attorneys to ensure your decisions are based in a proven reality.
Our business mergers and acquisitions attorneys understand the business realities of deals to buy and sell businesses. Our extensive experience allows us to write complete and accurate acquisition agreements based on the applicable North Carolina laws. We advise you every step of the way and fiercely negotiate for your company's best interests in every agreement you consider.
Because we are a full service law firm, our experience provides us with additional insight for your business merger or acquisition. We can identify the potential risks in a deal effectively and help you find solutions that will work for your company. Contact us today and start confidently making the decisions to grow into your future vision of success.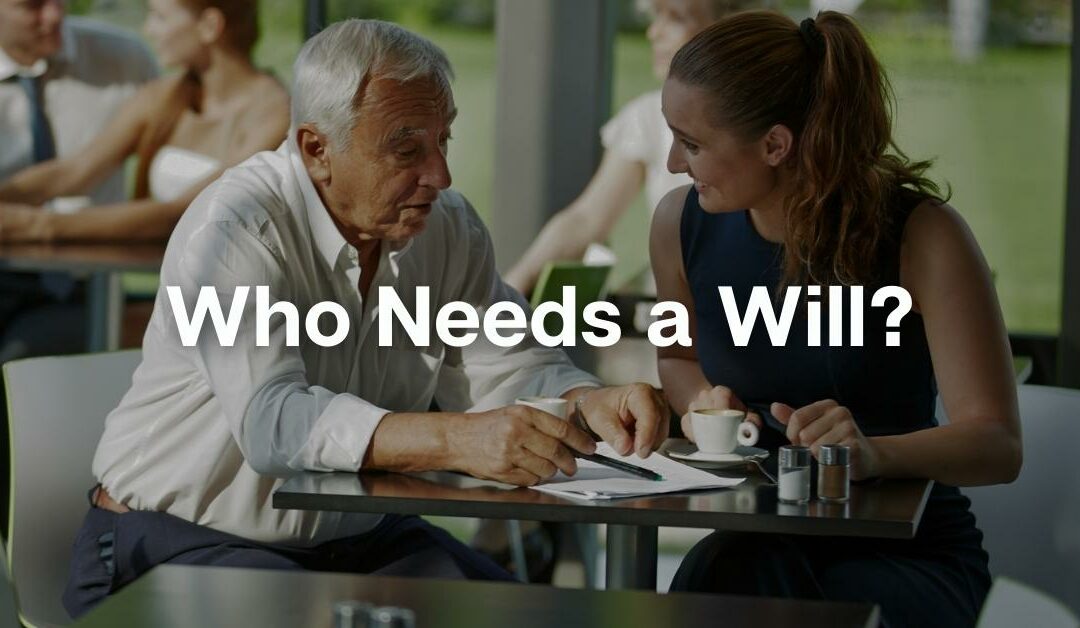 You may wonder, "Who needs a will?" thinking you have plenty of time. Yet many people put off creating a will for far too long, often because they don't realize just how crucial it is. However, a will is a fundamental element of estate planning, and it's essential to understand why you need one. Learn why having a validly executed Last Will & Testament is so crucial — no matter who you are or how much you own!
Contact Our Business Acquisitions and Mergers Team Today
Hiring the best criminal defense attorney is the only real way to start dealing with your charges. Don't put your life on hold. Sit down with one of our criminal defense attorneys and address all legal matters as soon as possible. It's easy to get started. Contact our firm to schedule an appointment with the form below.