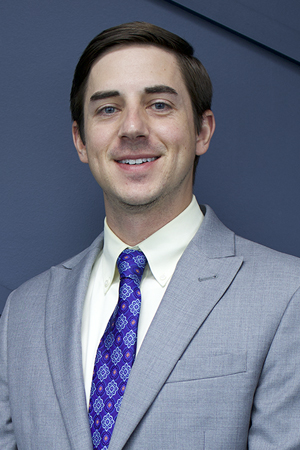 Mason Jennings
Attorney & Counselor at Law
Mason began his collegiate career at Methodist University where he was a member of the baseball team and was recognized as an NCAA scholar-athlete both semesters of attendance. He then transferred to The University of North Carolina at Chapel Hill where he earned his undergraduate degrees in Economics and Public Policy. After a stint as an elementary school teacher assistant with Chapel Hill-Carrboro City Schools, Mason went on to graduate from Campbell University's Norman Adrian Wiggins School of Law. While at Campbell, he was awarded multiple times for his service to the school as well as for his advocacy skills. 
Mason has worked in a District Attorney's Office and has served as an advocate in multiple community clinics for those in need of legal services.  He handles much of our firm's family law litigation.
Mason now lives in downtown Durham, NC, and spends as much of his free time outdoors. He especially enjoys kayaking and hiking in our beautiful state. He is an avid sports fan, lover of both the beach and the mountains, and opens his home to fostering dogs through Independent Animal Rescue.
Mason enjoys being in the courtroom and is a zealous advocate for his clients. He practices in the fields of Criminal Defense, Family Law, and General Civil Litigation.
Education:
The University of North Carolina at Chapel Hill, BA
Campbell University, JD
Memberships:
Licensed to practice law in North Carolina
Admitted to practice in North Carolina State Courts
Member, 16th Judicial District
Member, NC Bar Association